今天小编为大家带来的是雅思口语话题题库以及答案:
  1, Do you like wearing sunglasses? Why or why not?
  A:Surely, I like wearing sunglasses very much. You know, for me, a pair of sunglasses is the perfect ornament, which can help me look like a super star. Wearing sunglasses, I feel more
comfortable and confident.
  B: Not really. The only occasion when I have to wear sunglasses is when I am taking a sunbath on the beach somewhere. I really need sunglasses to protect my eyes, since the sun
always glares.
  2, Is wearing sunglasses popular in your country?
  A: I think so. Most of my friends like wearing sunglasses especially while taking some selfies. And by the way, I have to say they do spend money on sunglasses, because
sometimes a pair of sunglasses can cost over 10 thousand RMB.
  B: From my perspective, wearing sunglasses is not a fashionable or popular thing in my country. As far as I know, drivers in my country like sunglasses pretty much, and of course
as I mentioned, people spending their spare time on the beach like to wear that. For average people, a pair of sunglasses is not on the list of our daily necessities.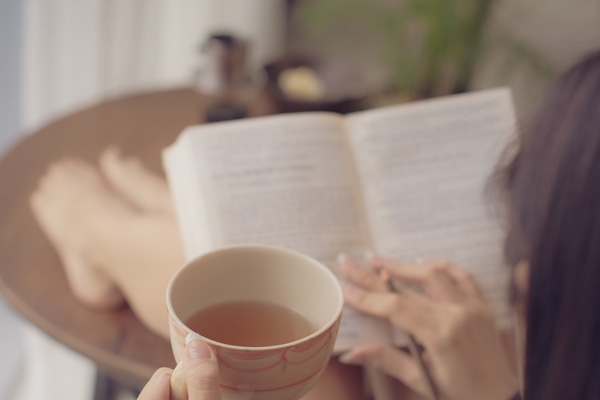 3, Where can people buy some sunglasses?
  A: In fact, there are quite a few places for people to buy some sunglasses. However, the only place I buy sunglasses is the tax-free shops in airports. The reason is that the price is relatively reasonable and acceptable, which means I can use limited budget to buy a pair of sunglasses with a famous brand.
  B: I am not quite familiar with any shop or store where people can buy sunglasses. In my mind, most people tend to choose this kind of products online due to the low price. If I need
one, I will choose to buy it on line.
  4, Have you ever bought any sunglasses as gifts for others?
  A: Yes. Since I am a big fan of sunglasses, I like to choose some sunglasses as gifts for my parents or my friends. For instance, on the last Father's Day, I spent all my saving buying
a pair of sunglasses for my father. Wearing that, my father looks like Tom Cruise.
  B: No, I have not, and by the way, I will not. In my opinion, sunglasses are not that popular. The majority of people do not wear sunglasses all the time, and therefore, if possible I like
to choose something else.
  5, Is there any disadvantage of wearing sunglasses?
  A: I have to say there was. A few years ago, almost all sunglasses in my country were not prescription ones. This is to say, if I wanted to wear sunglasses, I was in fact wearing two pairs
of glasses. But now, it is easy for us to buy some prescription sunglasses, and I think it is the greatest news for nearsighted people who like sunglasses very much.
  B: I think yes there is. People have to take the sunglasses off many times a day. In my culture, people wearing sunglasses are very impolite if they have a talk with someone, because
others do not know whether they are looking at them, or whether they are listening or not. Sunglasses make other people unable to see their eyes.
  如有更多雅思口语想要了解的问题或者相关课程,欢迎点击页面客服或者拨打400-616-8800进行咨询。